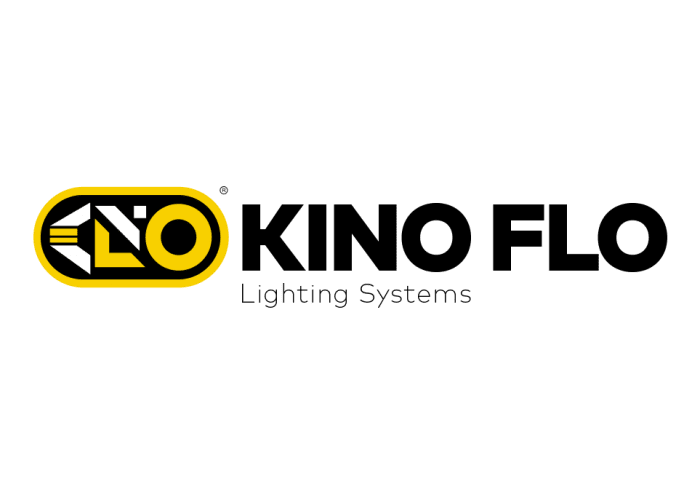 Kino Flo
Kino Flo are the premier providers of colour correct fluorescent and the latest LED lighting systems for feature film, commercial, television and studio lighting applications. The cool operating fluorescent soft light fixtures have been lighting professionals' favourite tools through rental houses and studio lighting departments throughout the world. Kino Flo continues to be a leader in the industry introducing new developments and constantly improving the efficiencies and formulations of its products including its latest LED technology.
The new FreeStyle/Select LED, Diva-Lite LED and Celeb LED line are every bit like every other Kino Flo, only more so because of their extended features: programmable 2500K through 9900K Kelvin colour range, dial-in 360° colours through Hue angle and Saturation control, Gel presets, RGB control and DMX wireless capability.
All Kino Flo products address the needs of today's most demanding cinematographers, HD cinema and television lighting professionals and digital photography artists.
Awards: Academy Award for technical achievement, Cinec Award