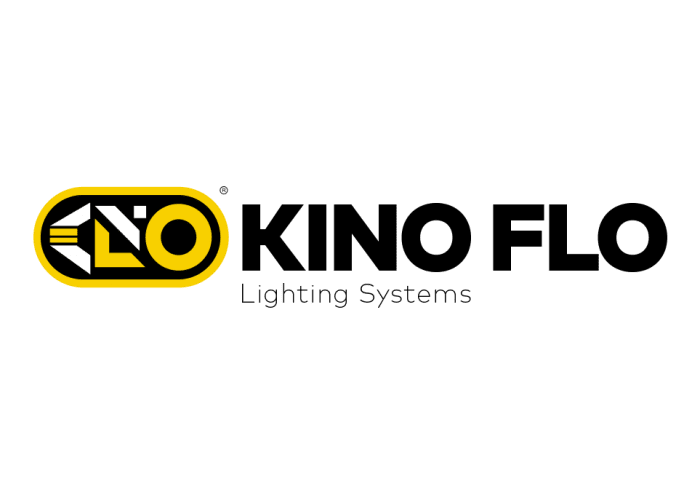 Kino Flo
Since developing a colour science department for its True Match® tubes in the 1980's, Kino Flo has been at the forefront of LED design and manufacturing, creating a colour correct, colour stable line of tungsten and daylight LED emitters. The company has maintained colour quality for more than three decades across all product models. From film to digital cinema cameras, to other colour critical industries such as smart phone calibration and art restoration studios, Kino Flo is recognized for unrivalled colour management.
From blockbuster franchise movies in Hollywood to emerging production centres around the world – such as Atlanta, Eastern Europe and China – Kino Flo lighting has played a starring role in production lighting for the motion picture, television, broadcast, and photography communities. Kino Flo has earned an Academy Award for technical achievement and continues to advance the art and science of soft lighting with a ground-breaking family of LED based lighting systems.
Kino Flo lighting systems, especially the world famous 4Bank System, can be dismantled and assembled quickly to adapt to changing production challenges. The four basic components, a ballast, head cable (25ft), modular fixture head, and removable mounting system have been advanced with LED technology. Kino Flo has developed a line of LED portable systems with the same award-winning elements as the 4Bank, but with Kino Flo designed LEDs and Kino Flo programmed light controllers.
In 2019, Kino Flo makes another leap forward in colour management firmware and colour rendering. The company is pioneering a new generation of LED softlights that include camera look-up tables for harmonizing Kino Flo lighting with cinema cameras and a suite of upgradable colour and special effects features via Kino's proprietary True Match® firmware that are pushing the colour space to new artistic levels. Like the great European art masters of old, cinematographers can select and mix their own LED "pigments" to control the look of their image.
Awards: Academy Award for technical achievement, Cinec Award